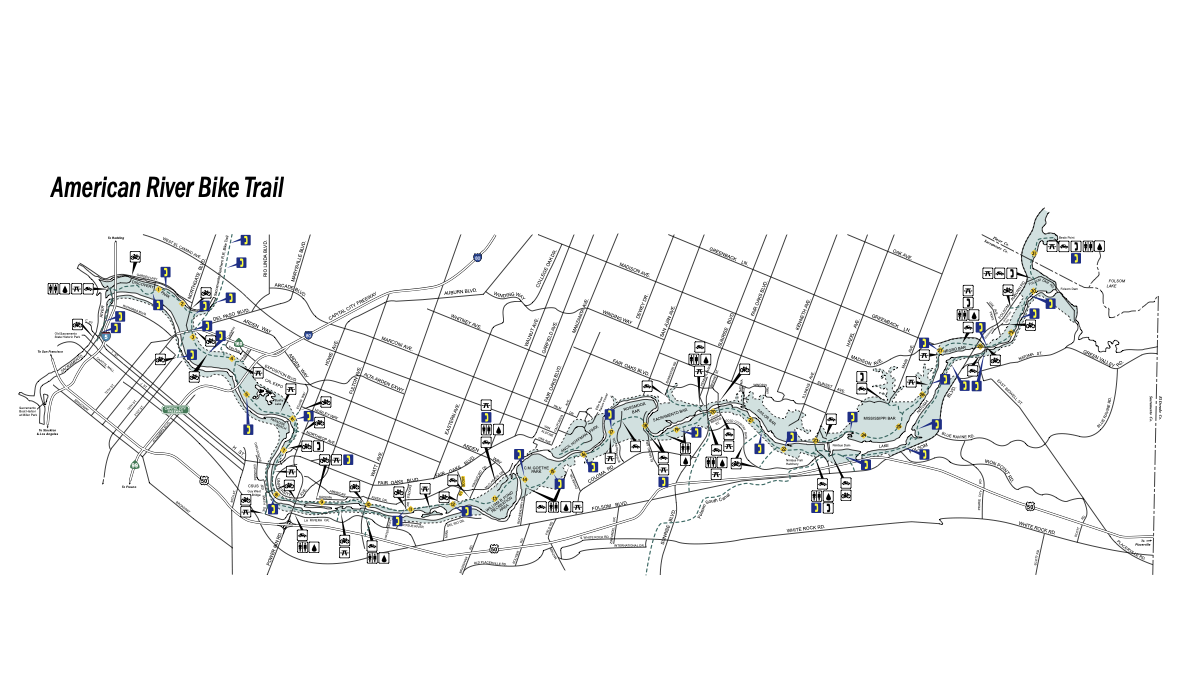 Hari OM!
Weather permitting, a bike ride is planned for Sunday, November 14, 2021 at 10 am.

To participate:
All riders should have a functional bike & helmet, water bottle and willingness to ride. Have a good breakfast and bring a full water bottle.
Parent help in either participating or helping out with treats for the riders (Call Poorni ji, at the number below, to coordinate).
Contribution of $35 towards the Mustard Seed School.
Check the tire pressure of your bike, the day before and go to a bike shop if needed. 
Bring signed waiver form. Link to the waiver form is here.
The plan is to start the ride at the access point at  Jacob lane in Carmichael, CA and folks can park in the neighborhood there. Our intent is to ride about 7 miles towards Folsom and turn around and return to the Jacob Lane access point to keep it at 14 miles. Given the number of adults involved we can make sure the kids are adequately chaperoned. If you invite friends to join you, please make sure their parents can come or call Poorni ji, at the number below, to make sure we can accommodate unaccompanied minors.
Participants and Families will write checks to the Mustard Seed School ($35 per individual rider, $25 /rider for a family is suggested).
Children to bring their own water bottles and snacks.  
COVID SAFETY PROTOCOLS WILL BE MAINTAINED BY WEARING MASKS WHEN INTERACTING WITH OTHERS, BEFORE AND AFTER THE RIDE AND OBSERVING SOCIAL DISTANCING.   
PLEASE call Poorni ji at 916-501-7673 or 916-978-0673 for further clarification and email me that you are participating so we can plan the post ride treats. We are planning to have Pizza for all the participants after the ride. We will be done by noon and we will wait till the last parent shows up, but plan on returning to pick up your rider. 
Sincerely,
Poorni & Rajan